Residential & Commercial
Electrical Contractor in Hilo, HI
Licensed & Bonded For Over 45 Years
---
Walter's Electric Inc. is a licensed residential and commercial electrical contractor. If you are looking for a cheap electrician, you've come to the wrong place. Although we are not cheap, Walters Electric Inc. is a place "Where prices won't shock you!" Because at Walter's, everyone is family. We are licensed local electricians that provide a wide range of electrical services. Call us today for the best electrical solutions for any home or office!
What do electricians do?
Walter's Electrical Inc. is one of Hilo's best full-service electrical companies. Just click on the highlighted category that interests you, and it'll link you directly to a page that'll help answer your questions. Many people overlook periodic inspection of their electrical system. This is the easiest and most important measure you can take in the prevention of an electrical fire. With safety being of utmost importance, we are meticulous and diligent with assisting both businesses and homeowners with their safety measures. Keep your structure updated on county codes and regulations. A good place to start is giving thought to electrical panel upgrades, code corrections, childproofing and shock prevention devices. Our commitment to our customers' satisfaction comes with a one-year contracting warranty.
Walter's Electric Inc.
Where Prices Won't
Shock You

Need  Electrician Services in Hilo?
---
Walter's Electric Inc is a Full-Service
Local Electrical Contractor
Family owned and operated, we have been serving the state of Hawaii since 1977. We pride ourselves on employing our hometown apprentices. These apprentices are graduates of Hawaii Community College electricians program here in Hilo. Each apprentice partners with a journeyman that will work along with them. Our customers can expect and trust that they will receive quality professional service at prices that won't shock you.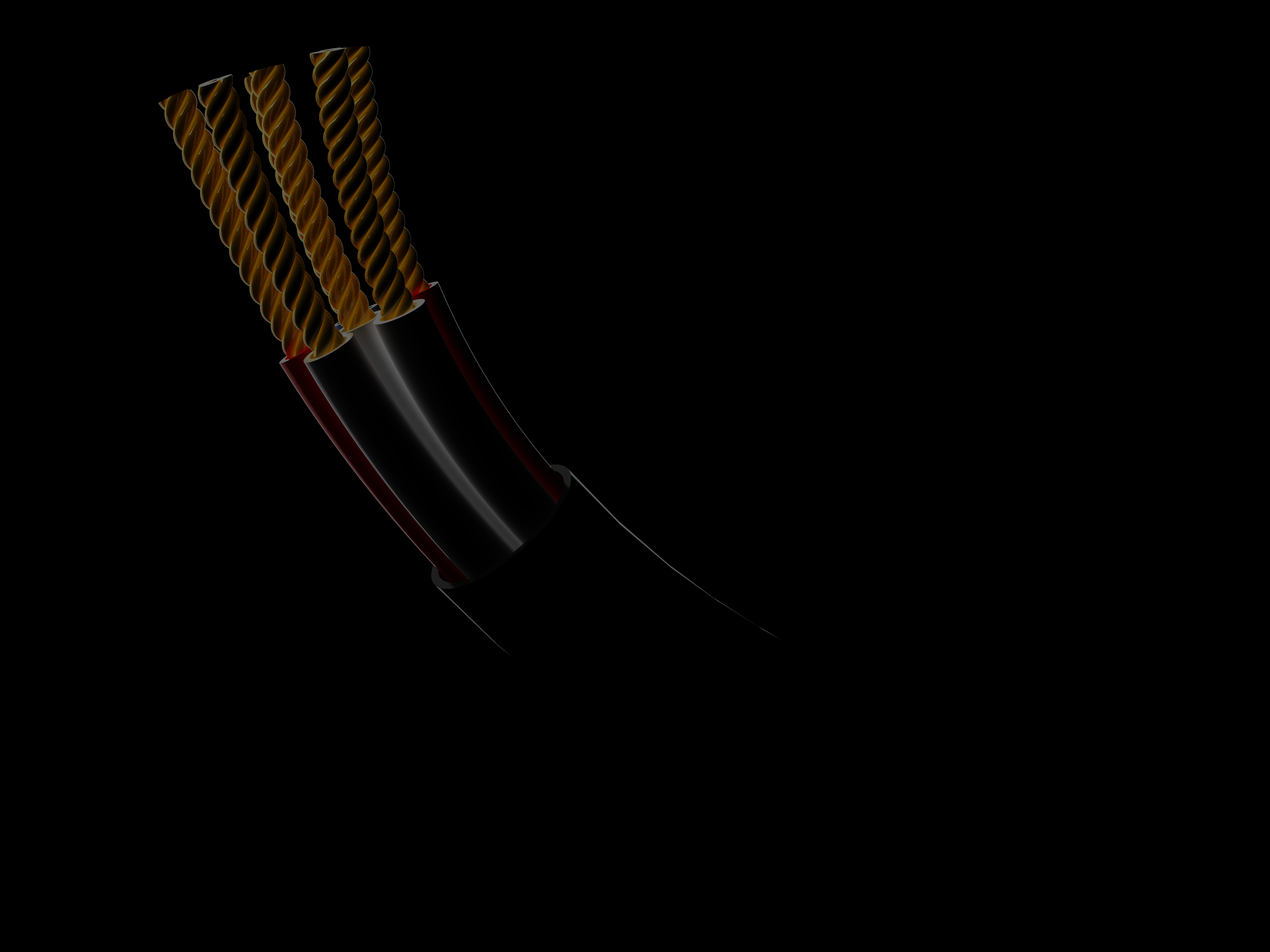 RESIDENTIAL ELECTRICAL
CONTRACTOR SERVICES
COMMERCIAL ELECTRICAL
CONTRACTOR SERVICES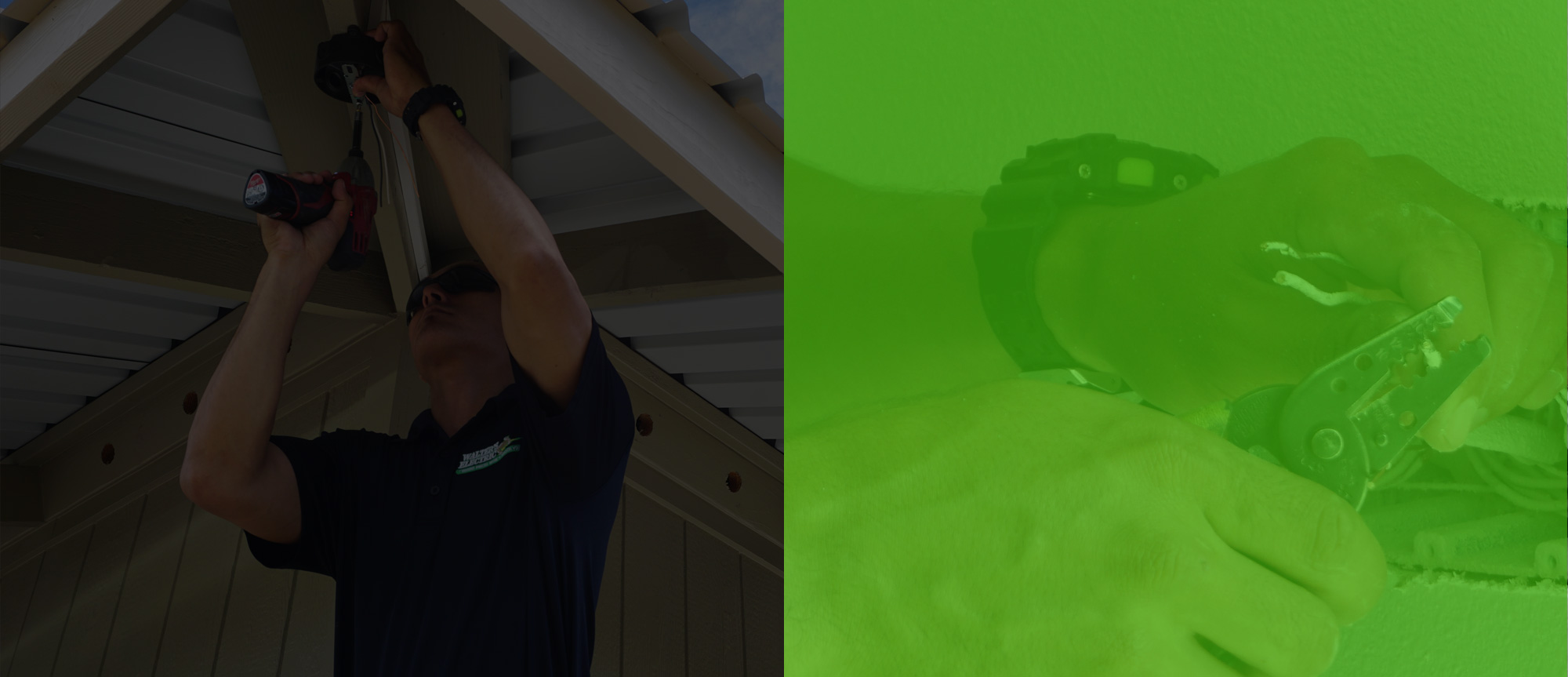 Call Today
For a Free Electricians Estimate!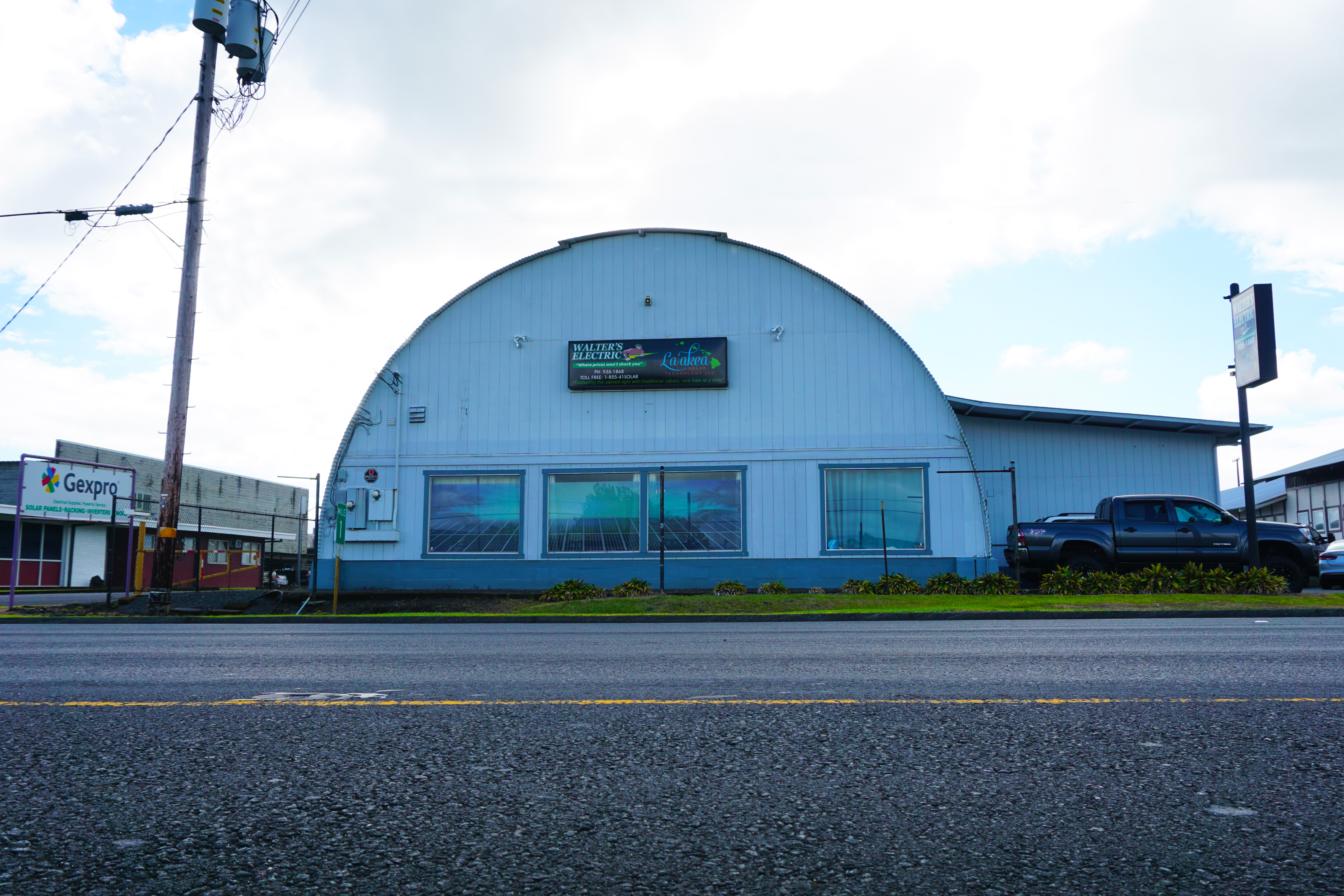 Our History
---
From a young age, Walter Chung dreamed of opening his own electrical contracting business. He envisioned serving his communities' electrical needs and providing electrical trade training. Teaching the trade to others enabled him to groom and handpick those who he employed. On June 1, 1977 (at the former Papa'aloa Library), Walter's Electric Inc. opened its doors for business.
After Walter's passing in 2008, his oldest son, Kaimi Walter Chung, became co-owner of the company along with Walter's wife, Lucille, carrying on the tradition of personal service and attention to detail. At Walter's Electric, employees are family and so are you!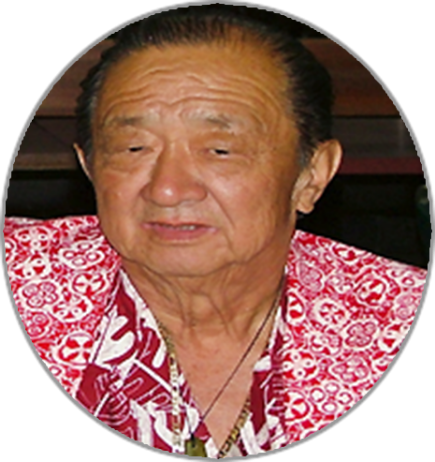 At Walter's Electric,
You're Family!