Commercial Electrical Renovation
Are you planning to renovate your workplace? Do you need to expand your operations? Maybe you have changed your business model or recognize that it's time to renovate that client waiting room. Be mindful of your electrical needs. We can help with electrical wiring and maintenance to your existing commercial workplace. Contact us to assist while you are in the consideration and planning stage. We are the electrical renovation contracting company that can help!
Commercial Electrical Upgrades
Business and telecommunications technologies updates are constantly progressing. Therefore, these upgrades often require reconfiguring your networking electrical cabling. To ensure maximum work efficiency, it's important that as a business owner, you are keeping up with those updates. We can upgrade your business' electrical service and infrastructure to greatly improve your connectivity and efficiency.
Commercial Retrofits
Sometimes, commercial retrofitting is a good option for an older commercial building to go through to bring that building back to code. Walter's Electric Inc. can help with the overall structure of your facility. We can help with:
Data and Telephone Wiring
When it comes to phone and network installation, it seems as simple as plugging in a CAT6 cable into a modem and running it across the office. Also, it may seem as easy as taking telephone cables and running them across the office.
Office managers often overlook the differences in the types of cables. Since internet and telephone systems are different, proper installation requires different methods. Therefore, let your office manager take care of your office personnel and let the electricians take care of your wiring. We provide wiring and installation services for network cable, ethernet wiring, telephone systems, audio & visual needs and much more.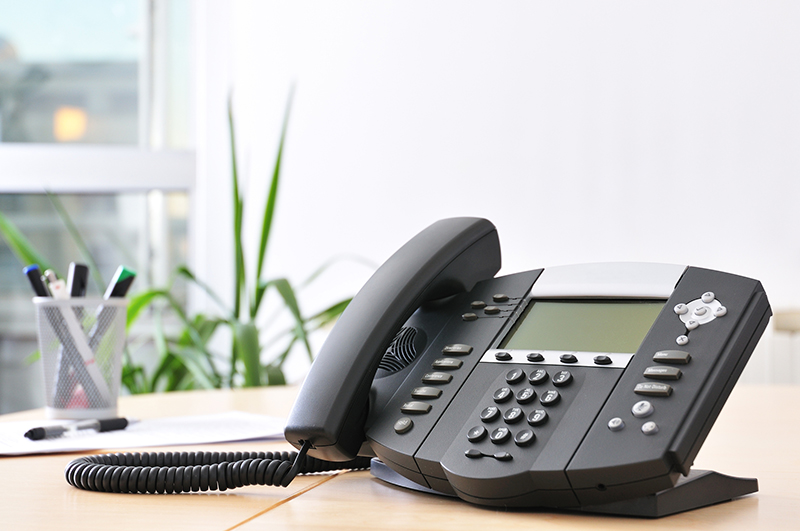 New Electrical Circuit Installation
While single-phase electrical panels are sufficient to power residential homes, commercial buildings require more. This is because commercial needs are more demanding due to items such as large air conditioning units, large appliances, multiple computers, and even industrial machinery. As a result, commercial buildings often require 3 phase electrical panels installed by experienced commercial electrical contractors.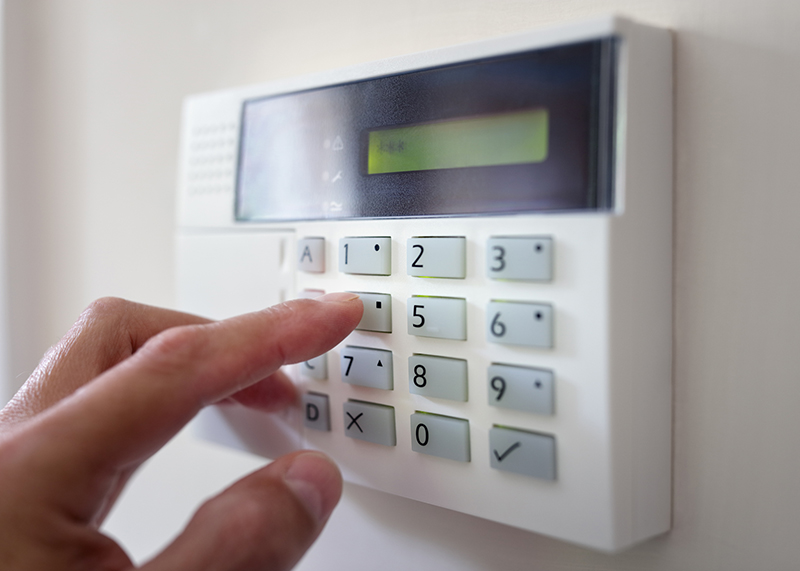 Security Systems
Security systems ensure the safety of employees and customers. In addition, they are also an effective deterrent for those thinking of committing a crime. Walter's Electric Inc. provides installation of many security systems. Those include security lighting, security cameras, closed circuit television surveillance, and door entry. Call us for a quote on installation and design today!
We have been providing superior electrical renovation contracting services to businesses in Hilo, HI since 1977. We have the skills and expertise to ensure your job goes smoothly and properly the first time. If you need to make commercial electrical renovations to your building, Walter's Electric Inc. is who you should call!