Office & Warehouse Lighting Design & Installation
Proper office and warehouse lighting is crucial to any business' operation. Most of all, inadequate lighting negatively affects employees' mood and performance. Employees working in offices and warehouses need adequate commercial lighting fixtures as a safety precaution. Thus, inadequate lighting is a subject of concern for OSHA & HIOSH inspectors.
Often overlooked is the importance of employees' ability to see their tasks at hand, free from reflection and glare. This is particularly important for tasks requiring machinery work. Flickering lights are the last thing that should worry or distract employees.
Commercial Lighting Fixtures
Warehouses and offices come in different designs and sizes. It is important that a professional design the layout of your commercial lighting fixtures to maximize employee safety and performance.
There have been many technological advancements in lighting to increase efficiency. As a result, this means that you can save a bundle on lighting by switching to more energy efficient products such as LED warehouse lighting.
Our team consists of skilled professionals that understand the needs of Hilo's business owners. We can also provide commercial clients with solutions for emergency light fittings, fluorescent light fixtures, security lights, and stairwell lighting as well.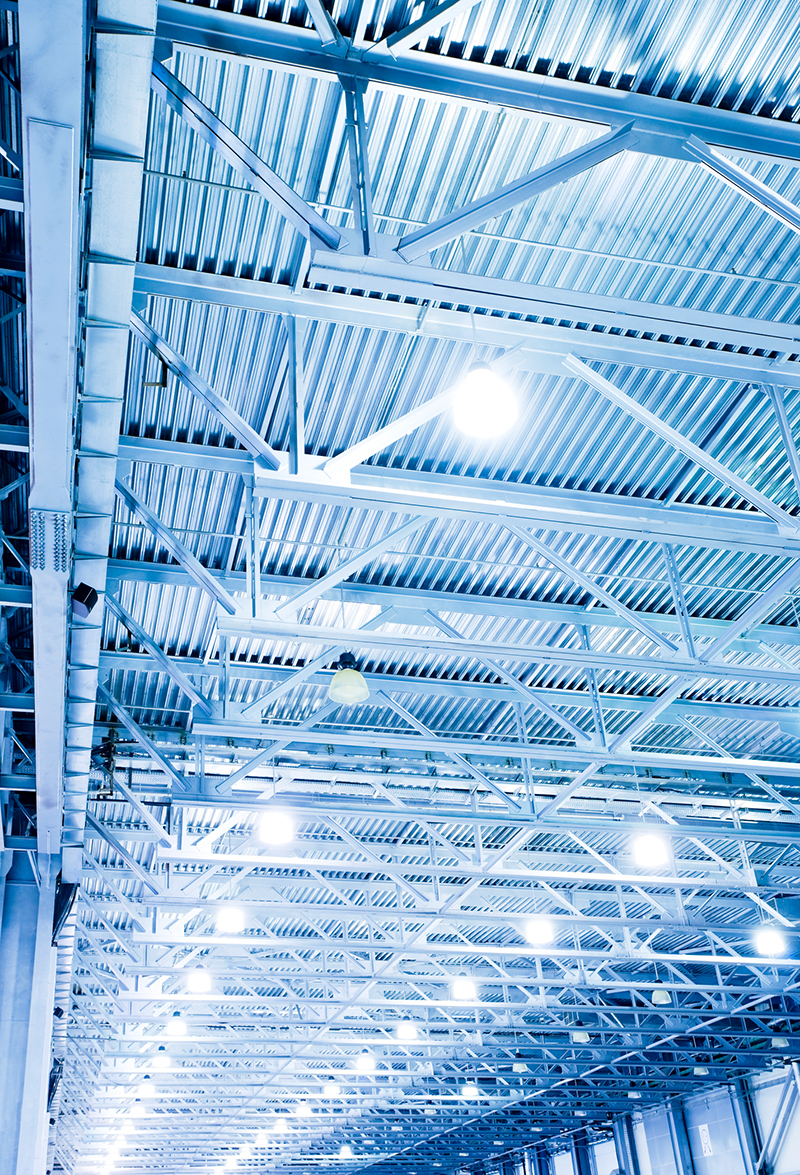 Parking Lot Lighting
Same as a retail shop, parking lots should have proper lighting. Consequently, the advantages of proper parking lot lighting are many. It provides protection for your business, employees, and customers.
Therefore, while planning parking lot lighting, you have many things to consider. Some of these things are: how many lights you need, where to place them, the height at which it should stand, and even the brightness. Hence, as an electrical contractor, we can help you with that.
If you are not sure how many lights you should have or how you should plan the layout, do not worry. Our experienced team will survey your retail shop or parking lot and give you our best professional recommendation.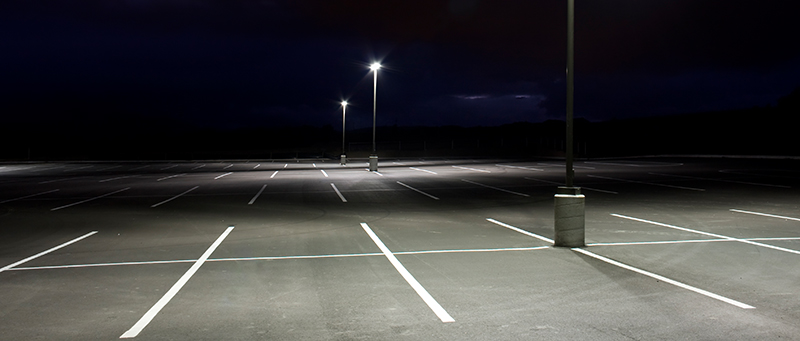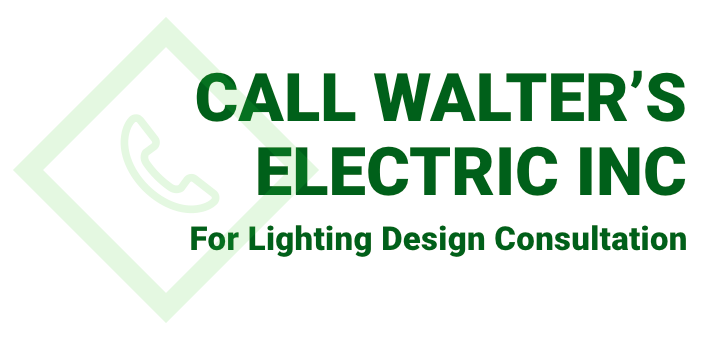 Call us today at Walter's Electric Inc and receive a free quote. We will visit you at your establishment, take a survey of what your needs are, and make our professional recommendation.
Serving the Big Island of Hawaii for over 45 years, we have the best electricians in town and make sure we do the job done right the first time. Walter's Electric Inc. is there for all your lighting needs.