Ballast Replacement, Installation,
Repair & Maintenance in Hilo, HI
Commercial lighting differs in purpose from residential lighting and may require different settings and parts to work. Having improper lighting in a commercial setting is detrimental to safety and productivity. It can be super inconvenient when suddenly the lights start flickering and goes off on you. Chances are, the ballast needs replacing. Do not let your place of business be another victim of a dark workspace.
Do I Change My Light Bulb or Ballast?
When a light begins to flicker or hum, a natural first instinct may be to simply change out the light bulb. In some cases, this is the solution. In others, it isn't. Simply upgrading your lighting fixtures may be the solution to your flickering lights! Upgrade your light fixtures today to prevent bigger problems from happening.
Contact us today and our certified electricians will go in, troubleshoot the situation, and recommend a course of action. Unfortunately, not all ballasts are equal. The ballasts you need depend on the type of light fixtures your place of business uses. Often, outdated lighting fixtures are the problem. In that case, we will update your T12 ballast to the higher efficient T8 LED ballasts for you.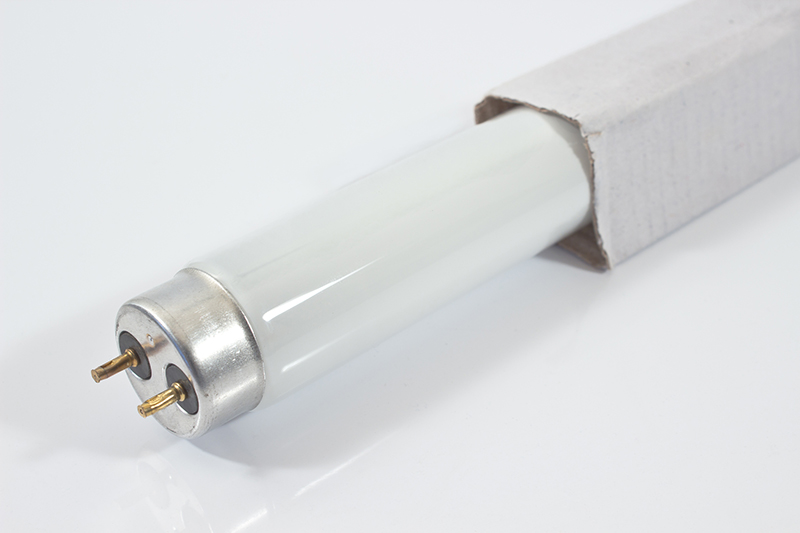 Call a Qualified and Certified Electrician
Calling a handyman or friend is a cheap alternative to changing out the ballast, but our electricians do the job right the first time with the right parts. We will be in and out in no time so you can resume making your profits.